Our monthly Biznology Webinar yesterday was "Inside the Google Panda Update."  Have your search rankings gone down dramatically with no obvious cause?   Whether you have heard about Google Panda or you haven't, Panda is looking for you. Panda is a dramatically new approach Google is using to decide whether your content is high quality or not. You might have lots of links, and you might have lots of social activity, but it's no longer enough. Panda actually relies on human ratings to give your content a gold star, but Google might be rating your site without even looking at it. 
In this Webinar, I talked about what human raters look for on your site, and how Google can rate every site on the Web without going broke.  Find out what it means to look like a low quality site and what steps you can take to correct it.   In this free 30-minute Biznology® Webinar, I explained how to use long-term solutions to boost your content and maintain a high quality Panda rating.  What does Panda mean to search marketers?  Watch the recording to find out.
Thanks to all of our sponsors: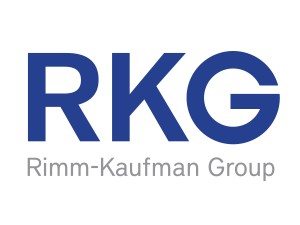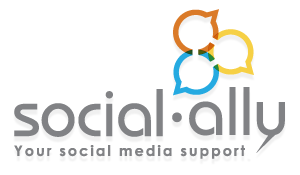 ---

Like this post?
Sign up for our emails here.
---
Mike Moran has a unique blend of marketing and technology skills that he applies to raise return on investment for large marketing programs. Mike is a former IBM Distinguished Engineer and a senior strategist at Converseon, Revealed Context, and SoloSegment. Mike is the author of three books on digital marketing, an instructor at Rutgers Business School and a Senior Fellow at the Society for New Communications Research. He is also a Certified Speaking Professional.