My monthly Biznology® Webinar Wednesday was called "Agile Marketing." I talked for 30 minutes about how to "Do It Wrong Quickly" in digital marketing.   It sounds odd, but the most successful digital marketers are doing it all wrong. Instead of spending countless hours getting their marketing right, they are doing it wrong and then quickly fixing it, based on customer feedback.  If you think that this could never work at your company, you're not alone. Often, it's other people's attitudes and organizational culture that stop these vital experiments. Or your technical team patiently explains how they don't work that way.  Experimentation and fast changes are the only way to find out what's right.
In this Webinar, you'll find out how to listen to what your customers say, watch what your customers do, and respond–quickly.  Find out how to monitor the conversation about you in blogs, ratings and reviews, social networks and even hate sites.  Learn how to measure the response of everything you do.  Accept the fact that none of us can predict what our customers really want.  Learn how to find out what's wrong and fix it—fast.
In this free 30-minute Biznology® Webinar, I explain how to stop worrying about getting everything perfect and start experimenting.  Instead of killing yourself as you spend months obsessing over everything that could go wrong with your new campaign, it's cheaper, faster, and more effective to just try something.  If you know you need to adopt experimental marketing, but you don't know how to make it happen where you work, this is where you find out.
Thanks to all of our sponsors: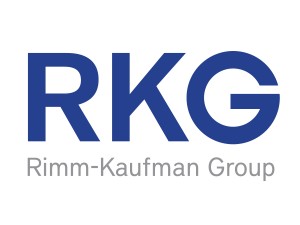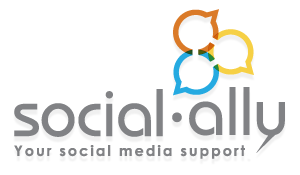 ---

Like this post?
Sign up for our emails here.
---
Mike Moran has a unique blend of marketing and technology skills that he applies to raise return on investment for large marketing programs. Mike is a former IBM Distinguished Engineer and a senior strategist at Converseon, Revealed Context, and SoloSegment. Mike is the author of three books on digital marketing, an instructor at Rutgers Business School and a Senior Fellow at the Society for New Communications Research. He is also a Certified Speaking Professional.